Football Club Registration 2020
Register for football in the 2020 season.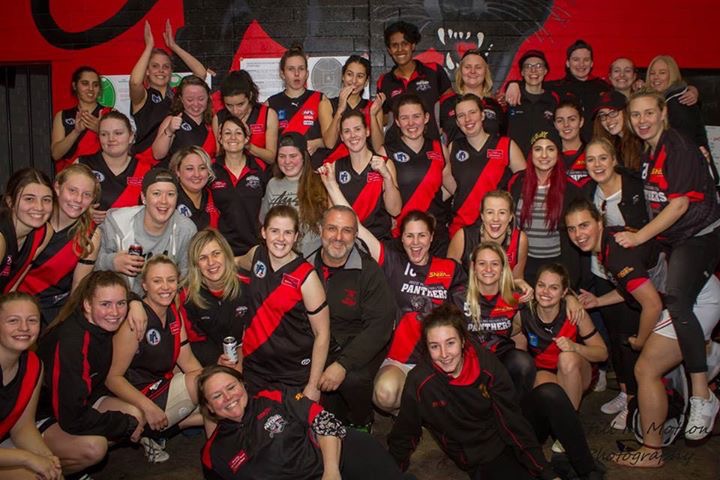 Welcome To Our Club
Welcome to the official website of the Pascoe Vale Sports Club
As one of the oldest sporting clubs in the North West of Melbourne, we are proud to be a place for the locals of Pascoe Vale to play cricket and football for more than 100 years. Today, we welcome men, women, girls and boys to our large and successful football and cricket programs.
Kynan Barnes is a talented small forward with great goal sense and is keen to take his footy up a notch in EDFL premier and create some havoc deep forward for the Panthers in 2020.
Kynan knows a few of the senior boys as well as one of our new signings Gerard Sharrock so I am sure he will fit right into our group.
Read More →
Gerard is currently at North Melbourne VFL and will do another pre season there with a young talent of our own Damian Petrone who referred Gerard to us.
Gerard is a quick half back wing type with plenty of speed and skill giving us a lot of drive and run through the arcs which is something we wanted to bolster in 2020.
Read More →
Tom Cartwright a PVFC junior and an incredible talent who has been at the Calder Cannons but ravaged by injury in recent times has signed with his home club while he weighs up his Calder and VFL options as he works his body back to regular footy to re-launch his prospects.
Read More →