Football Club Registration 2019
Register for football in the 2019 season.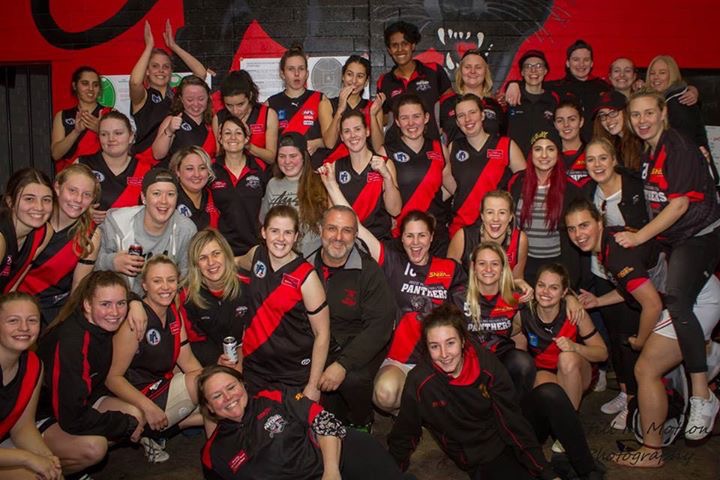 Welcome To Our Club
Welcome to the official website of the Pascoe Vale Sports Club
As one of the oldest sporting clubs in the North West of Melbourne, we are proud to be a place for the locals of Pascoe Vale to play cricket and football for more than 100 years. Today, we welcome men, women, girls and boys to our large and successful football and cricket programs.
ADEM Saricaoglu, Kaine Hocking & Adam Russell have been busy scouring through the footage and data to bring you all the latest from around the EDFL following a busy weekend of Round 2 footy.
Among our key topics this week are:
- Pascoe Vale's forward potency
Read More →
On another horrid winter's day which may have reached 7 degrees if we were lucky. We saw rain, hail, sunshine and a tough and uncompromising contest. We knew Glenroy would come out firing after beating Strathmore in very similar conditions 2 weeks prior. We knew that contested ball and centre clearances would be pivotal in controlling the game and hoped our midfield would give us first crack at putting their defence under pressure.
The plan was simple; return to our pressure game, heat the ball carrier, locate quickly and spread the ball. All key principles in what has made us a competitive and tough team to score against.
From the bounce we saw a different mindset than last week which allowed us the control the contest early and get an early lead. Although at quarter time we were only up by a point, the coaching group was happy with the intent. The coaching group was not impressed with our execution of some of our groups pre planning and the lack of communication on the ground around this. We must continue to strive to get better at executing our plans.